At Årrenjarka there's always someting to do, no matter the season. The scenic surroundings invites a restful stay with hiking around the peninsula and cozy nights with a book at the wood stove.
During the winter seasons the mountain ranges and the frozen lake Saggat allures snowmobile excursions or an actionfilled dogsledding tours. For the one seeking a more slow paced option, there are always cross-country skiing around Årrenjarka.
Spring to autumn opens up a range of adventures – all around the corner. Bath in lake Saggat, fly fishing, canoeing, paddle board, row boats and souna rafts, among other.
A wide network with local tourguides further opens up a wide range of activities as connecting with the Sapmi culture, lecture and more. At Kvikkjokk you can travel along the winding delta, or book helicopter tours to see the majestic landscaped of Laponia from above.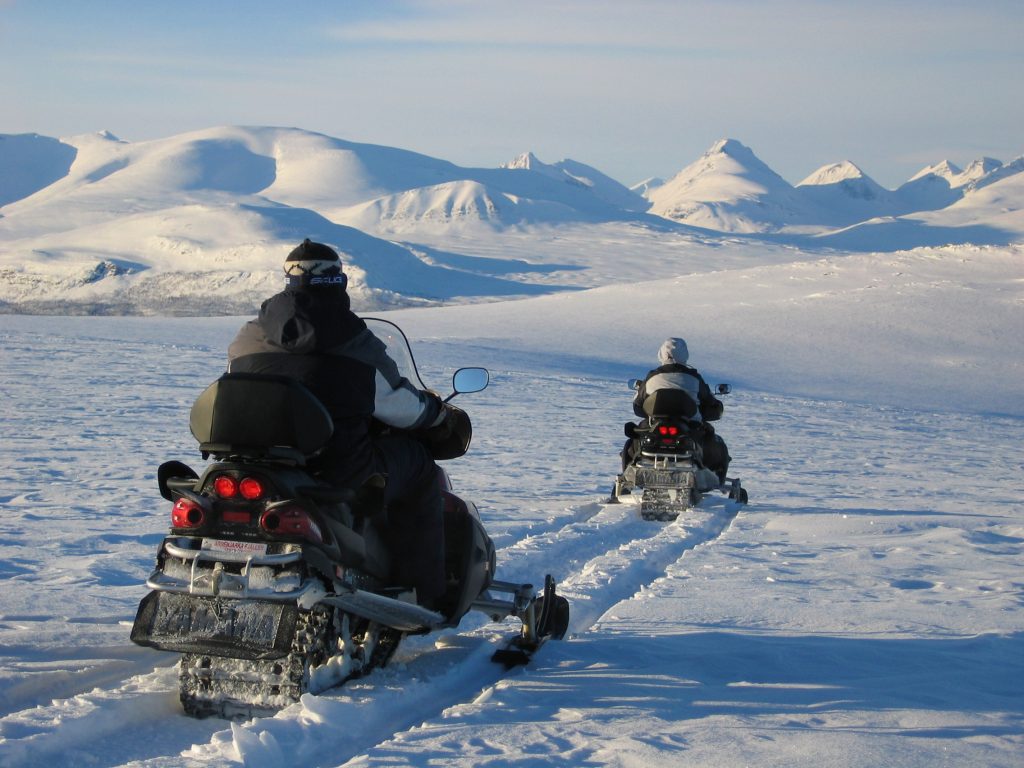 Årrenjarka is the ultimate starting point to visit the different areas within UNESCO's world heritage Laponia. Our geographic location combine with experience tourguides who know every out and in have captivated our guests since our start.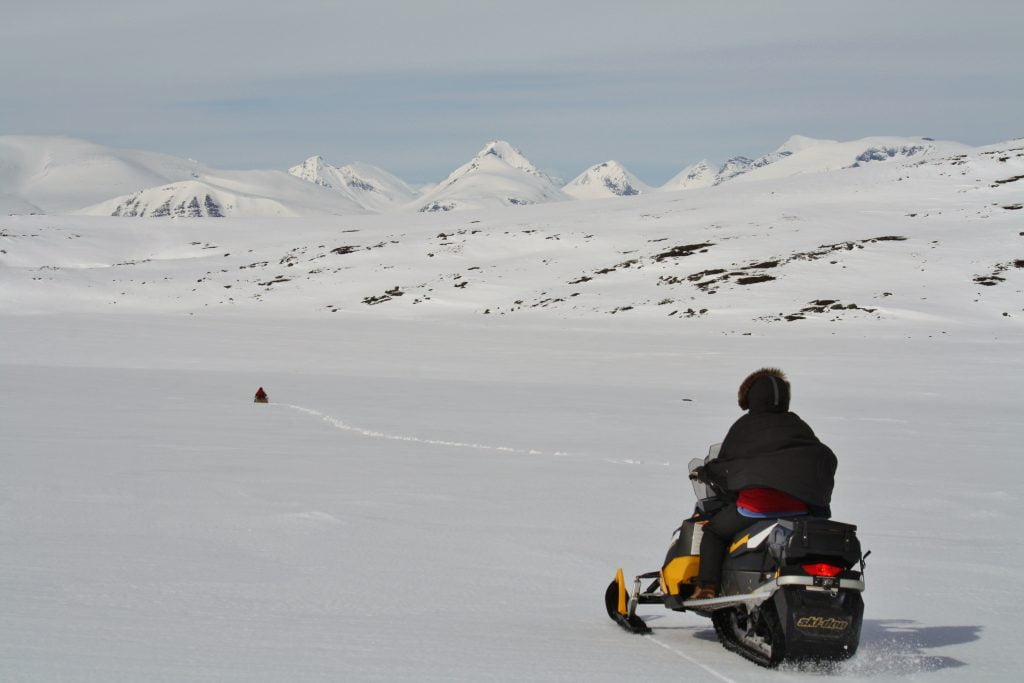 Årrenjarka proves optional snowmobile trails into the mountain ranges.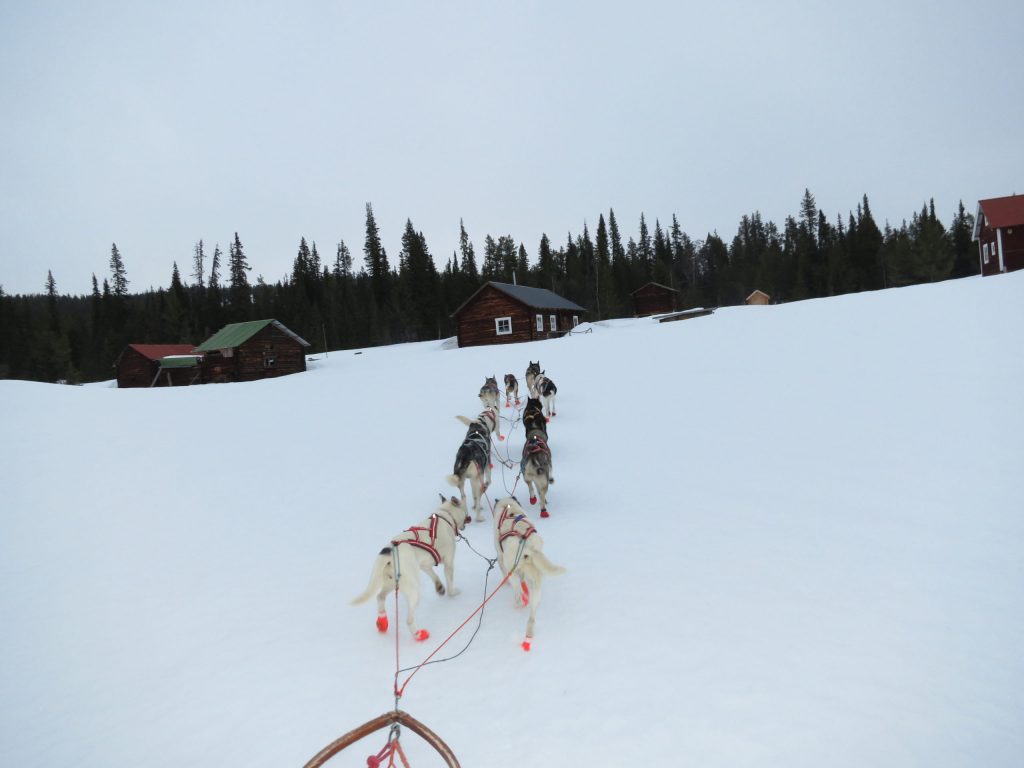 Together with the local tourguide Native Lapland, we offer dogsledding tours. The starting point is Årrenjarka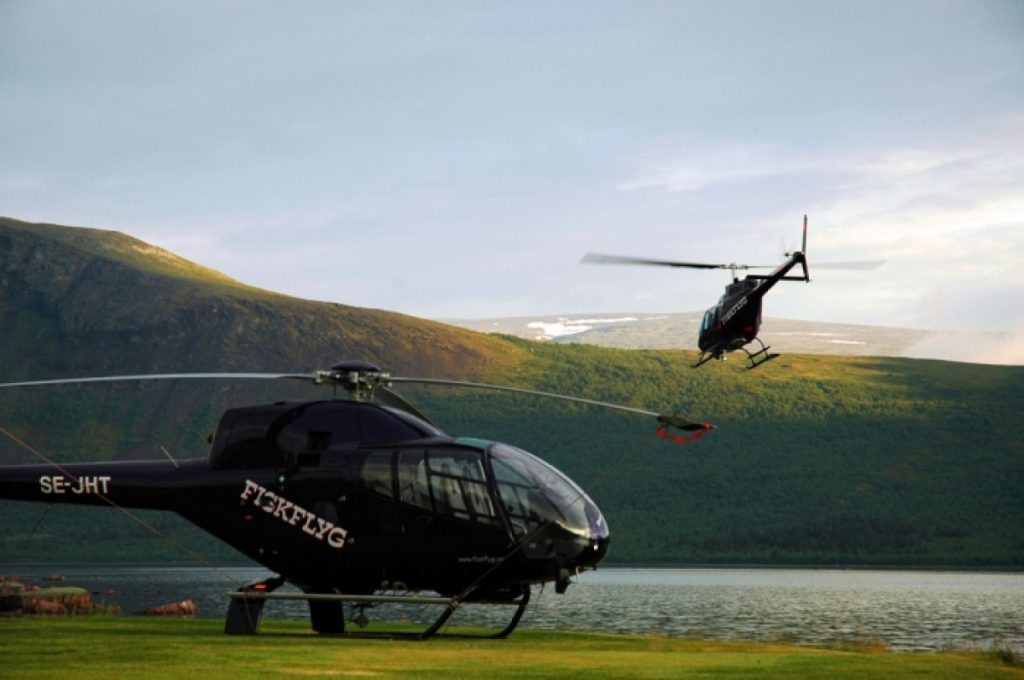 Together with the Fiskflyg and Kallaxflyg, we offer helicopter transfer to or from Årrenjarka. Why not start your hike, game, fishing or seeing the wonders of Laponia from Årrenjarka?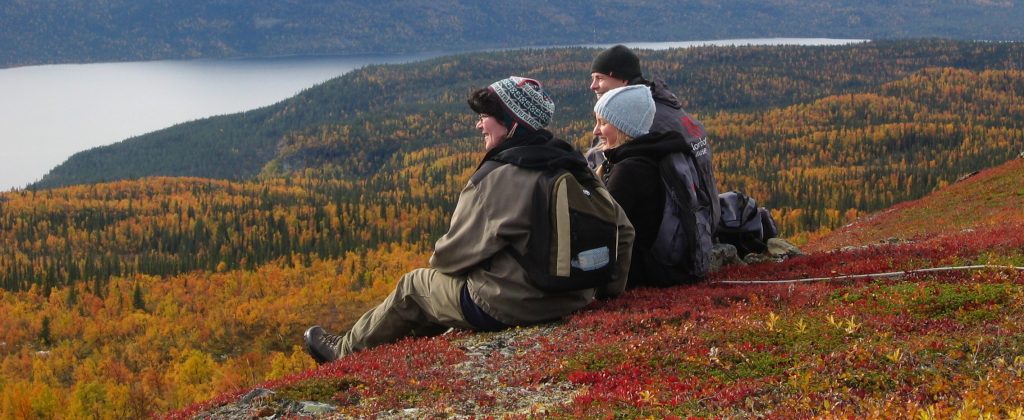 At Årrenjarka you're next door to wonderful hiking trails in the region of Årrenjarka, here you'll find our favourites.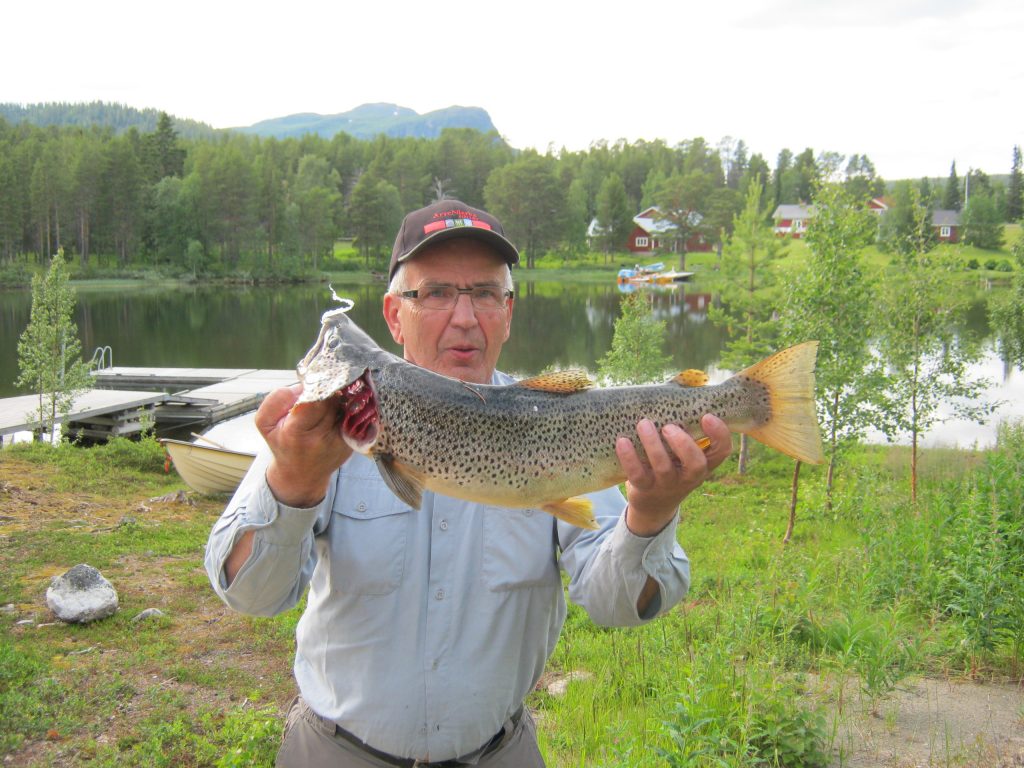 In the surrounding of Årrenjarka you find fantastic fishing oppurtunities both summer and winter