Travel directon on Google Maps, click below: 
To download a map over Årrenjarka's area click on the map below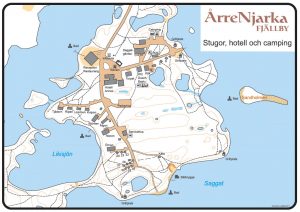 Larger groups or conferences
*The booking is only valid then you recieve a confirmation from us at Årrenjarka.
Use this contact form to reuest a booking. För all other inquires, please contact us on either phone or mail.